Our Pastor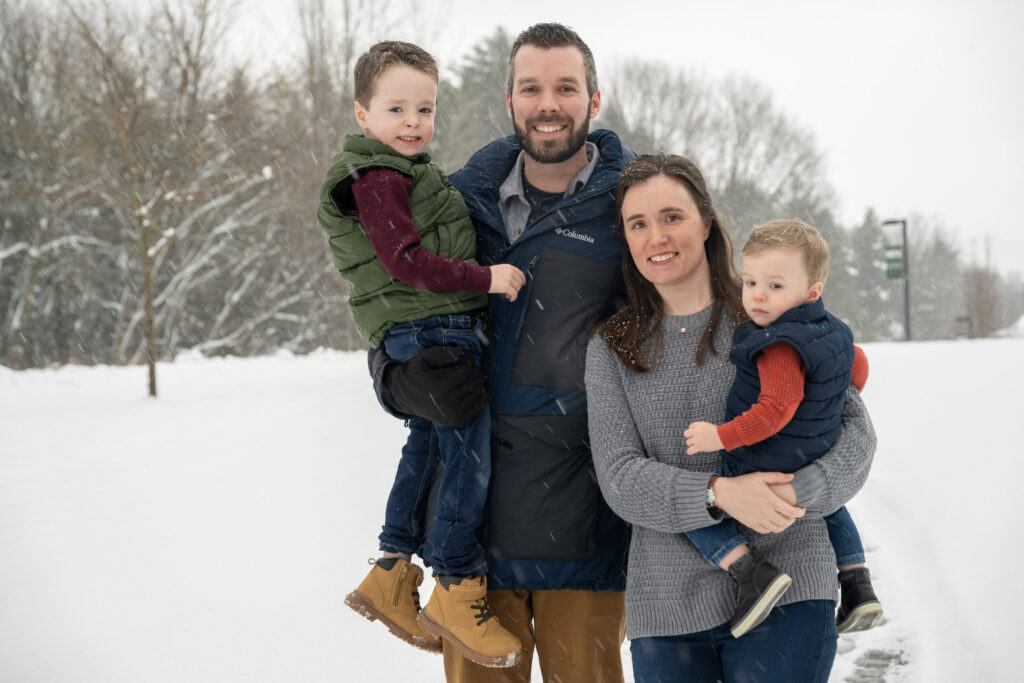 Matt Karger graduated from Midwestern Baptist Theological Seminary in Kansas City, MO with a Masters in Divinity in May 2022. After completing a pastoral residency program in Vermont through NETS (New England Training & Sending), Matt moved his family to Newport, Rhode Island to be the next Senior Pastor of Newport Community Church in March 2023. Matt is happily married to his wife Jessica and they have two fun-loving boys: Everett and Deklan. Matt was born and raised in Bedford, New Hampshire and loves New England and New England sports. He also enjoys reading, the outdoors, coffee, and spending time with family.
Church Ministries
Music Ministry – Dawn Graham
The vision of the Music Ministry is to see the greatness of God magnified through skillfully combining Biblical truths and the musical genre best suited to inspire mature, heartfelt thanksgiving to God in both word and deed.
Nursery Ministry – Beth Chenier
The NCC Nursery is a place for children from 0-3 and designed to be a fun and safe environment for your kids to hear the gospel through song, the reading of books, and through the love and care of our childcare workers.
Children's Ministry – Doreen Bullock
The vision of the Children's Ministry is to see children introduced to the Biblical Jesus and to encourage their love for Him by teaching and modeling lives of joy, affirmation, and willing service to others.